We Have Solutions for All Your Space Related Issues!
When it comes to designing, the living room is undoubtedly the most important room in the house. It is the space where you host loved ones and guests.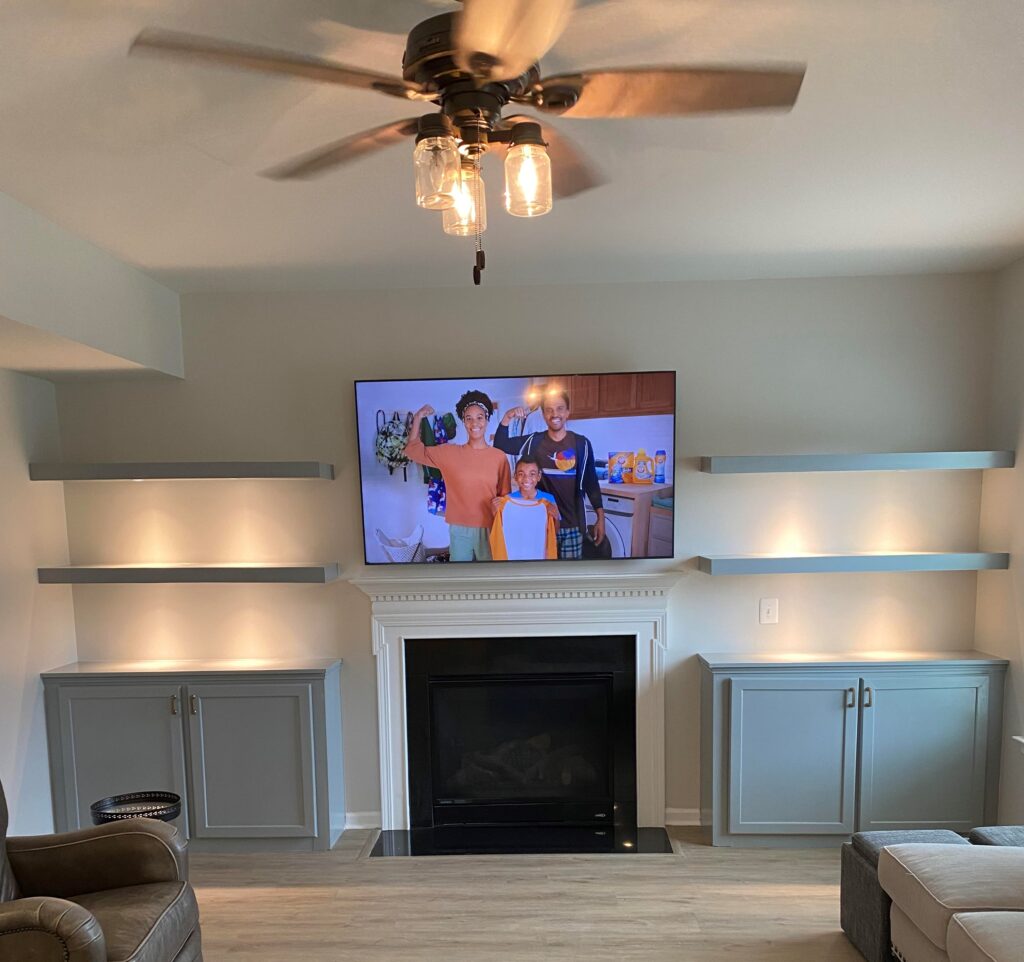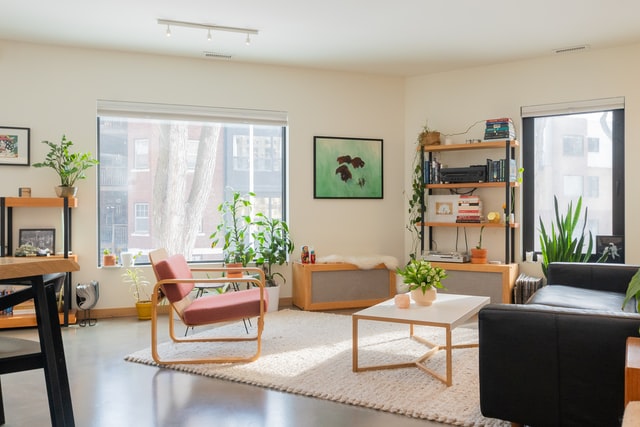 Above all else, you want a kitchen that functions for your needs. Is your working area too small and too cramped? these can be fixed or at least greatly improved with the right remodeling job.
If you've been working in the same office for a while, chances are your walls have a few scratches and your place seems outdated and not modern. You want your office to reflect your business when you interact with clients and consumers.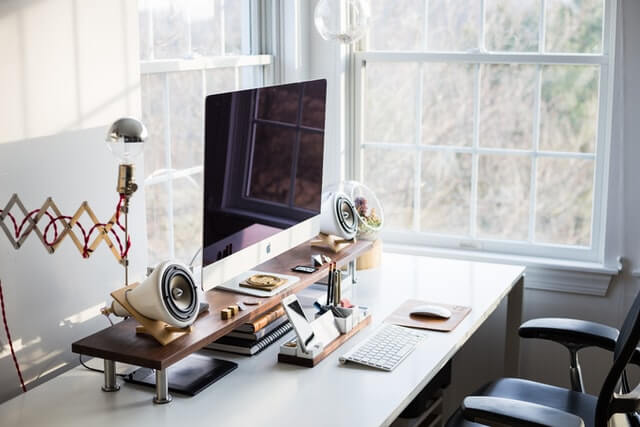 If you're not getting a good night's sleep, then renovating your bedroom is the first step to fixing the problem. A well-renovated bedroom should be dark, quiet, and comfortable.